Feel Positive, Energized & Sexy
You're looking for natural health solutions – ecologically sound products that support not only your wellness, but may also boost your energy and enhance your sensuality.
Vienue Sensuality, Performance, and hormone Balance products contain the highest quality natural botanical ingredients available. They're safe, effective, and made in the U.S.
See What Vienue Can Do For You!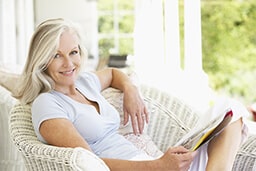 I Feel Sexy Again and It Really Shows

"I've been using VieNue and wish I would have found this stuff years ago. My energy's back and I really do feel sexy again. All my girlfriends want to know my secret."
-Jillian, Seattle, WA